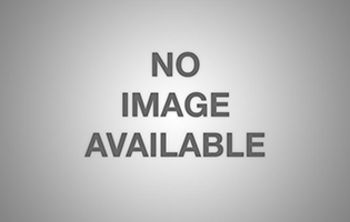 No specifications has been set for this product. Please contact us for further details.
Great service. The bouncy castle was in immaculate condition. Fast set up and great price. Kids had a great time with it and my daughter had the best party ever. Thank you xx
Fantastic friendly service, easy and fast to book! spotlessly clean bouncy castle! A great choice of inflatables and soft play! We will definitely be booking them again. Would highly recommend.
Great services and highly recommend to anyone! My son had an amazing birthday party with the disco bouncing castle and all the children were really enjoying it! Thank you cery much indeed!
We've used Lily's Inflatables twice now..They are professional and reliable from the first phone call to delivery and collection. The bouncy castles were spotlessly clean (no mouldy smell like you get with some!). Highly recommended. Thank you.
Great service, really happy. Keeping number saved for next years party.
Click Here To Enquire!
Product Description