Unicorn Hoppers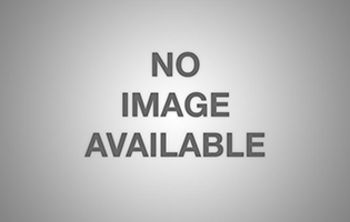 No specifications has been set for this product. Please contact us for further details.
Amazing!!!! Great communication, very punctual, helpful and friendly we will definitely use them again x
Great services and highly recommend to anyone! My son had an amazing birthday party with the disco bouncing castle and all the children were really enjoying it! Thank you cery much indeed!
I hired a hot tub from Lily her partner came and put the hot tub up and everything we did nothing was so easy from booking to having the hot tub. We also hired a bouncy castle last year they where on time and said we would have it all day which we did ! I Would highly recommend these for any party needs.
Cannot recommend Lily's inflatables enough! Fantastic and professional service from start to finish. They went above and beyond to make sure we had the perfect bouncy castle for our party! Very reasonable price too! Will definitely be using you again - thank you 😊
Amazing service!! 100% recommend this company turned up on time. Very professional in every way..made my little girls 4th birthday perfect. Thank you will definatly use this company again ☺
Click Here To Enquire!
Product Description
Unicorn Hoppers 2 pink n 1 white
There lovely Unicorn Hoppers are great for a lovely add on to any soft play hire or bouncy castled hire with the cute looking face and unicorn horn these will be a great success for any party.
Includes
3 x Unicorn hoppers! A great add on for any Bouncy Castle of Soft Play Package!
A great way to help Children develop and improve Confidence, Co-ordination and Balance.
Suitable for ages 1 - 5 yrs
Available for hire in Suffolk,Cambridge Newmarket, Mildenhall, Burwell, Exning, Soham, Ashley Green and surrounding areas.
Please Note... We will not be supplying item's outdoors till March 17th 2018