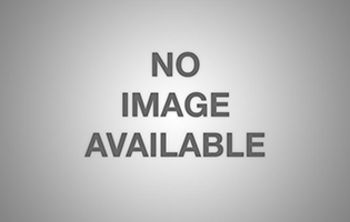 No specifications has been set for this product. Please contact us for further details.
Great service. The bouncy castle was in immaculate condition. Fast set up and great price. Kids had a great time with it and my daughter had the best party ever. Thank you xx
Wow Lilys Inflatables are brilliant. Not only are there bouncy castles an amazingly priced and of very good quality, but even the people that run it are amazing. They are kind and generous offering to help out at our Nursery fayre even though they have no connections to us. They were completely understanding when we had to cancel at very short notice due to weather conditions and a change of location, happily changing the date to our leavers party no questions asked. All the children of all ages loved using it and a lot had to be persuaded to get off. The bouncy castle was extremely clean and tidy almost looking like we were the first to use it. I cant recommend Lilys enough amd hope to do alot more business with them in the future. Thank you
Hired the adult bouncy castle for my wife birthday party at the weekend and we were not disappointed. The service from the time of booking through to the collection of the castle was very professional and the castle itself was excellent. Would i use again, most definitely and i would certainly recommend.
Highly recommend Lilly's inflatables great service, friendly,
Really efficient and friendly service, with really quick response time. Nothing too much trouble. Bouncy castle was clean and really good quality and the children had a brilliant party. Highly recommended.
Click Here To Enquire!
Product Description