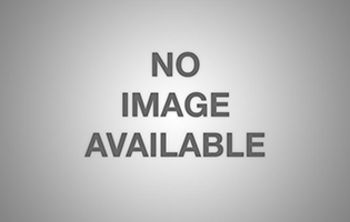 No specifications has been set for this product. Please contact us for further details.
Can't recommend this company enough! Very helpful and friendly, quick to reply to messages, were great when I had to have a last minute change of castle. Kids had a brilliant time. Will definitely be using again!
Great service from start to finish. Booked months before ready for my little girls birthday, then we changed from the original castle we booked. All the staff were really helpful and friendly. All the kids had a great time on the bouncy castle with slide. Would highly recommend lily's inflatables and will definitely be using them again x
Excellent service. Prompt delivery and collection. Good communication when booking and confirmation of date.
Brilliant. Highly recommend. The bouncy castle came exactly on time, they put it up quickly and efficiently. They took it down quickly as well. Couldn't have been happier. Kids loved it, my son was thrilled. I'd definitely hire again :)
Judy Frost Sambrook Village Hall
Excellent service - we booked late but were accomadated. Arrived on time and set up easily - kids really enjoyed the bouncy castle. Booked already for next spring bank holiday weekend and would recommend to everyoneBrilliant service
Click Here To Enquire!
Product Description